ZUFAT Story
To become the leading online fast fashion brand and empower everyone's dream.
ZUFAT is your one-stop online shop for today's most daring, exciting and edgy fashion apparel. Our affordable collections are all about redefining trends, design excellence and exceptional quality to satisfy the needs of every aspiring fashionista.
1.OUR BRAND
ZUFAT was founded in 2014 , and start selling online by 2020.We Believe men style can be out of ordinary.They can be more independent and have less fetters to chase their own special style.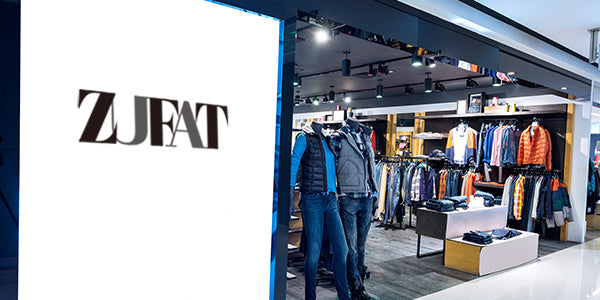 2.OUR DESIGN
Everything comes with a method. From the fashion trend research to the clothing design, we make our product as a creature of your emotions, your lifestyle, rather than a garment you wear.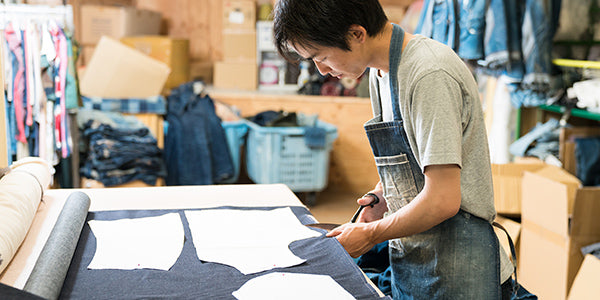 3.OUR PRODUCTS
Provide high quality,Low pricing fashion products with unique design style to our customers.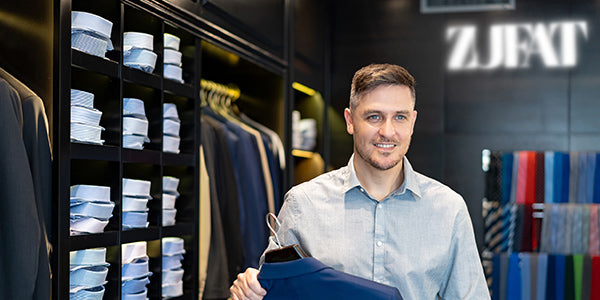 4.MANUFACTURING
From the pattern making to the inks using, we aim at generating a green way of manufacturing. We embrace the feelings and thoughts of all people.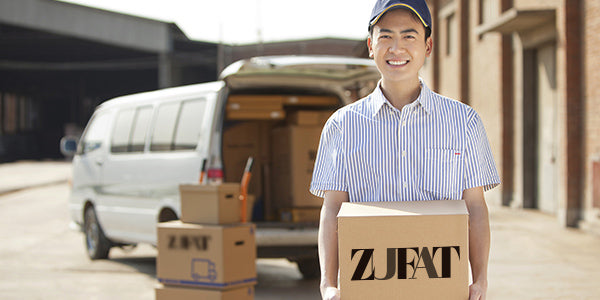 5.LOGISTICS & TRANSPORTATION
Till now, you can receive ZUFAT products from over 260 different countries. Also, more self-operated shipping lines are opening up to shorten your waiting time and deliver a more guaranteed service. We stand by your side.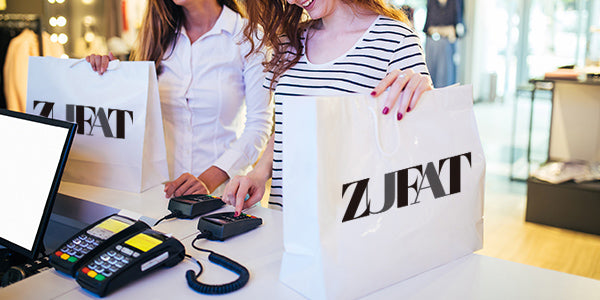 6.CUSTOMER SERVICE
Any worries? Our 24/7 customer service is always here to help. You can easily find out our friendly customer advisor by Facebook live chat, Instagram, email or phone.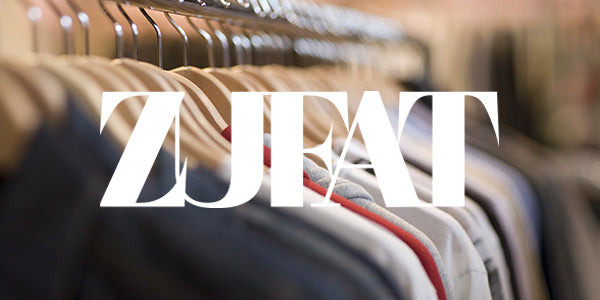 Whatever you need, it's right here on zufat.com.